The idea of Rainbow Pathways first emerged after we were approached by LGBTQ+ people who bravely shared with us their experiences of and challenges within the criminal justice system. The stories that we were privileged to hear, and our work in correctional and community settings, exposed the lack of varied and appropriate supports and services for LGBTQ+ people who are at risk of imprisonment, in custody, or following their incarceration.

It also highlighted to us the need for LGBTIQA+ specific consultation and guidance for custodial and non-custodial staff and organisations to help create safe and inclusive spaces throughout the criminal justice system. This is particularly significant when considering the higher rates of self-harm, suicide, and assaults, both sexual and physical, of LGBTQ+ people in custody. LGBTQ+ people in prison are part of marginalised group within another marginalised group.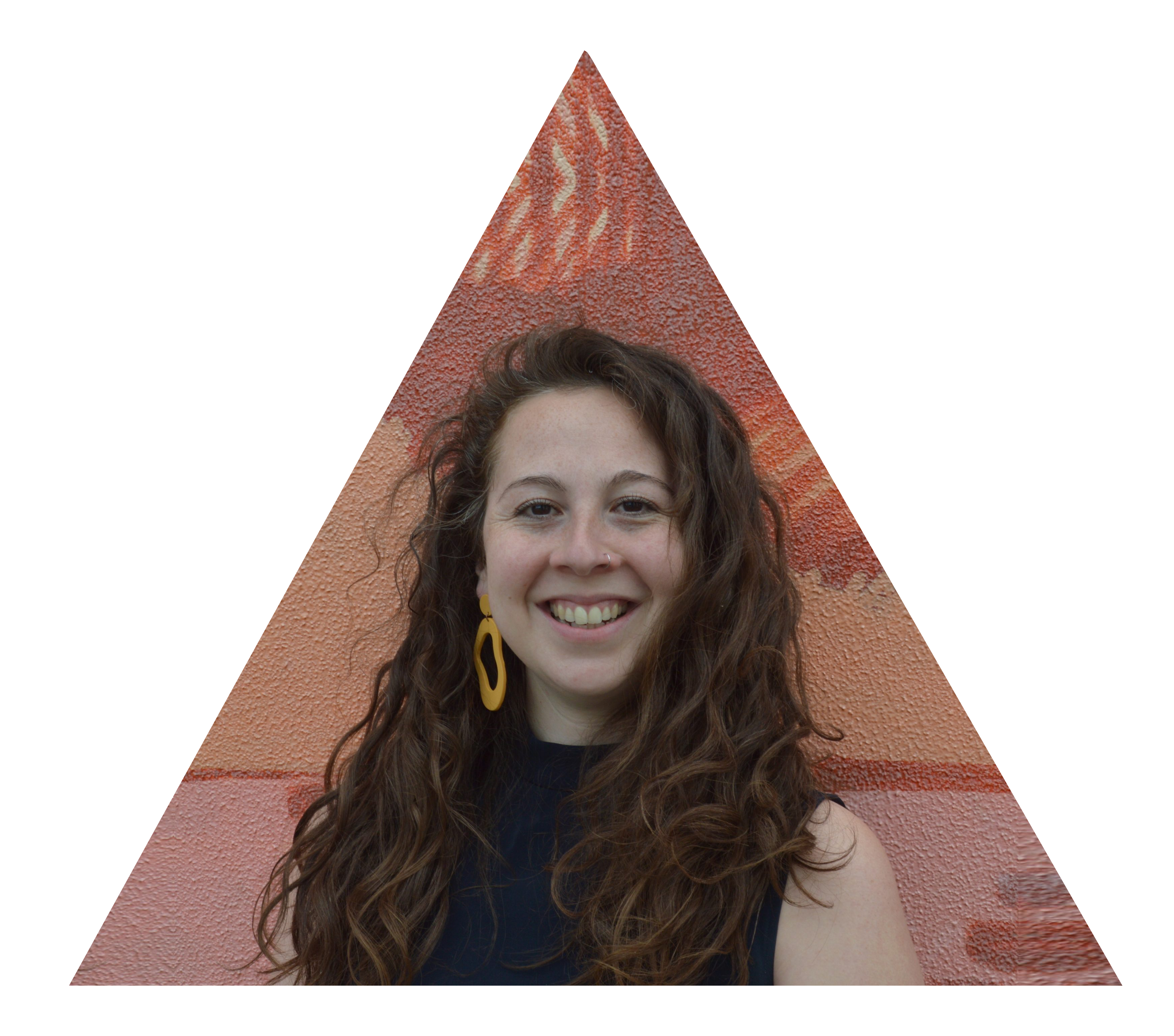 In 2018, we started facilitating an LGBTQ+ support group for individuals in custody with the aim of helping to widen their support network while in prison. We also had opportunities to provide consultation and advocacy with the sole purpose of promoting the appropriate care and safety of LGBTQ+ people in custody, and we provided support and guidance for LGBTQ+ custodial and non-custodial staff.

Fast-forward to today and to the founding of Rainbow Pathways, a unique support service for those in the LGBTQ+ community who are involved in the criminal justice system (as service users or as staff), for those who work within the criminal justice system with clients who identify as LGBTQ+, and for those who have an LGBTQ+ loved one in custody or at risk of custody.
The Rainbow Pathways team strives to be inclusive and respectful in all aspects and areas. While we, the co-founders of Rainbow Pathways, identify as LGBTQ+ and have experienced our own journeys of connecting with our authentic selves, we acknowledge that we benefit from white, cisgender privilege. It is vital that we listen to and promote all experiences and perspectives.
If you have a question, feedback, or any experiences that you would like to share, please
contact us
. There is always, from us, an open invitation to any and all in the LGBTQ+ community, particularly those who have been involved in the criminal justice system, to share their thoughts and opinions.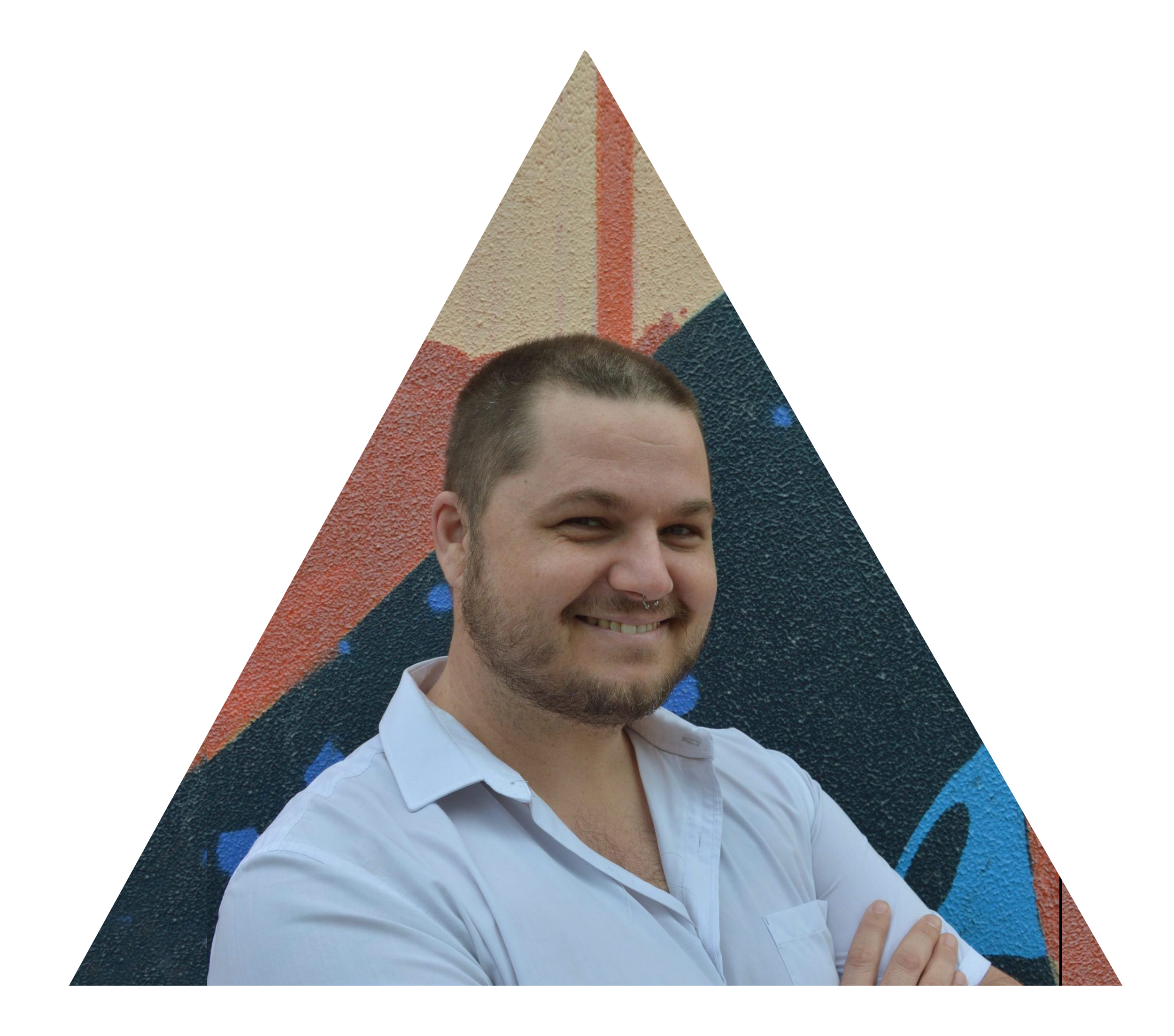 Rainbow Pathways acknowledges that there is an over-representation of LGBTQ+ people in custody and that this is predominantly due to systemic issues throughout different areas of the criminal justice system. There is also a significant amount of attention needed on the serious issue of people being placed in prisons that do not align with their gender. We welcome being involved in those discussions, and we will aim to support LGTBQ+ people and communities in any way that we can.
We believe that systemic and significant change requires a top-down bottom-up approach, and Rainbow Pathways aims to be one way of making a difference. Rainbow Pathways is just part of a larger community of like-minded and passionate individuals and groups who have a shared vision to ultimately reduce the over-representation of and hurt caused to the LGBTQ+ communities within the criminal justice system.
Here are some of the groups who are doing amazing work in this space and whose opinions we greatly admire and respect:
Inside Out Australia, LGBTIQA+ Prisoner Solidarity Network
The Beyond Bricks & Bars: Trans and Gender Diverse Decarceration Project