Rainbow Pathways

is a unique support service
for those within the criminal justice system who identify as LGBTQ+,
for those who work with clients who identify as LGBTQ+,
and for those who have an LGBTQ+ loved one at risk of imprisonment or in custody.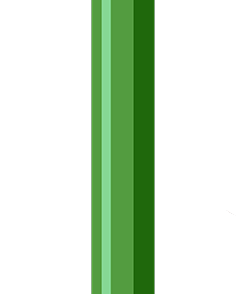 Free online and in-person support groups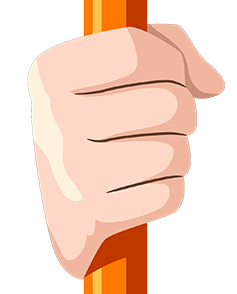 Consultation and training for organisations and staff within the criminal justice system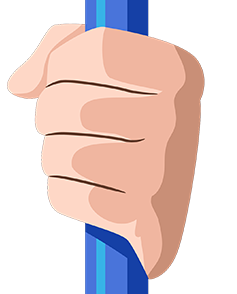 Psychological support for individuals who have been in custody and for their partners and families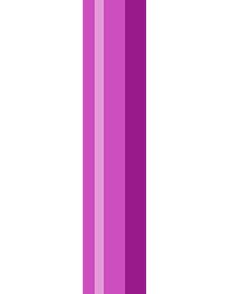 Person-centred and holistic case management support
HAVE YOU EVER BEEN IN CUSTODY?

We invite you to join our free online and in-person LGBTQ+ support groups.
It's a place where those who identify as LGBTQ+ can share their emotions and experiences about their journey from custody into a complicated world.

The support groups are coordinated by two facilitators from the LGBTQ+ community who have experience running similar groups for LGBTQ+ people in custody.
HOW CAN WE HELP YOU?
Are you an LGBTQ+ community member who has been involved with the criminal justice system? Rainbow Pathways invites you to share about your experiences in and out of custody by completing our 15-minute survey. You will be helping us to continue to better understand and support those in the system today.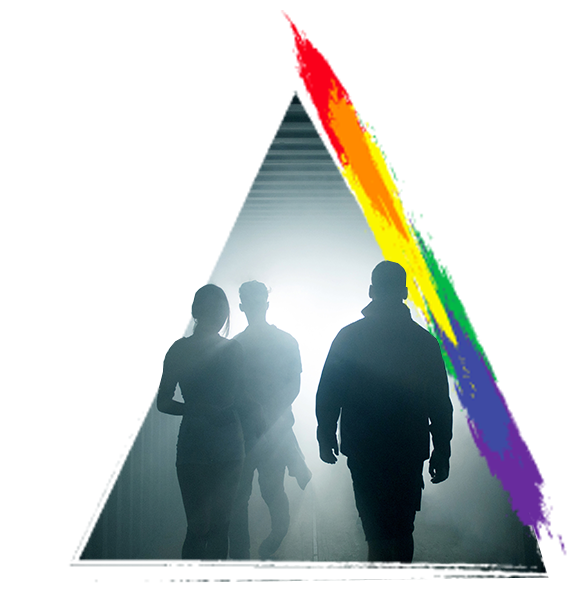 DO YOU HAVE EXPERIENCE WORKING
IN THE CRIMINAL JUSTICE SYSTEM?


HELP US TO HELP YOU
Rainbow Pathways invites you to participate in a 15-minute survey to help ascertain the LGBTQ+ specific services and programs currently available throughout various areas of the criminal justice system.

Gaining further knowledge on this will help us continue to identify and address any gaps in research, services, and programs that can then contribute to increasing staff knowledge and skills on improving the wellbeing of the LGBTQ+ community.
Pitch Ventue Capital
Pitch VC
helps entrepreneurs achieve their dreams through services, including consultation, branding, app development, and investment services.
Resourcing health & Education (RhED)
RhED
is a service for the sex industry in Victoria. The service provides site based and outreach services in collaboration with relevant programs and agencies.
With Pride
With Pride
offers safe and inclusive healthcare services for the LGBTIQA+ communities where every client can be confident that they are welcomed, embraced, and empowered.
The Rainbow Pathways Team